Dental Implants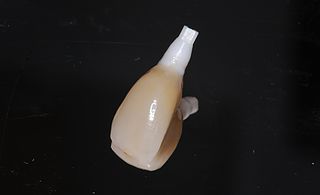 A dental implant is probably the best way to replace a missing tooth, as well as it is possible to restore multiple missing teeth, using more implants.
The implant has a "screw" shape, and it is positioned into the bone; different protocols are available to restore implants.
Most of the time it is necessary to wait some weeks before the final restoration can be fabricated. However, especially in case of full arch rehabilitations, a temporary prosthesis can be immediately connected after the implants are placed.
In addition, in some cases, an implant can be placed immediately after a tooth extraction.
Dental implants can be used for fixed restorations, such as crowns and bridges, or for removable restorations, where a complete or partial denture is connected to the implants through specific attachments. Despite of the fact that the prosthesis is still removable, the use of implants tremendously improve its retention and stability, achieving a high satisfaction rate for the patients.
Before placing one or more dental implants, a careful and throughout planning is necessary, so that an optimal final result can be achieved.
Hundreds of scientific studies show high success rates for dental implants. There are few absolute contraindications to implant dentistry.