Complex Cases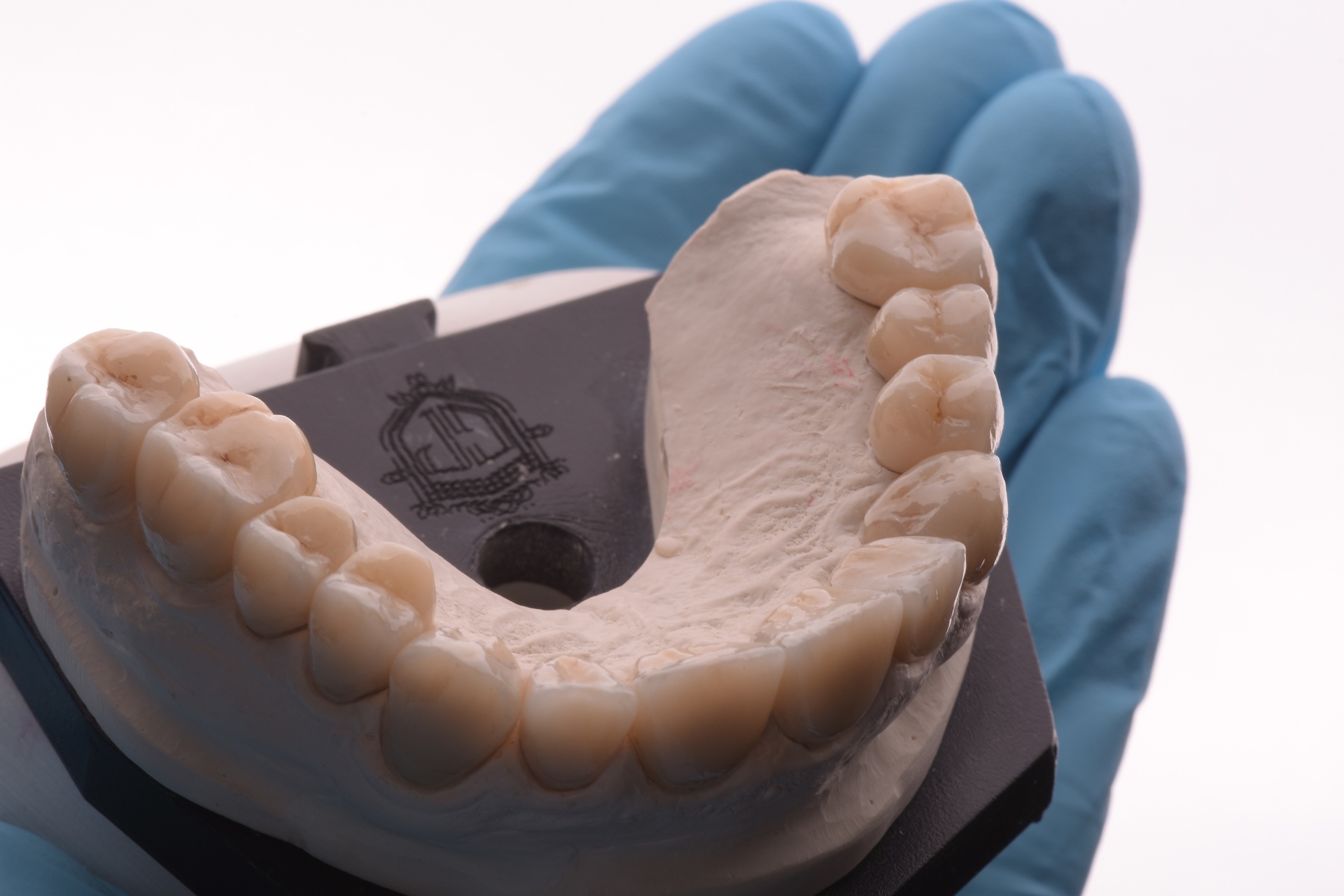 A complex case usually requires a higher level of expertise; in fact, not necessarily means that the treatment involves the whole mouth ("smile makeover" for example), but even a restoration with a crown of a single tooth or implant might be considered a complex case.
When planning a treatment, in fact, several considerations need to be made during the planning. In addition, several factors, such as anatomy, skill and knowledge of the clinician, expectation of the patient, medical considerations, come to play in the planning.
Moreover, some cases can be treated by only one specialist (for example, a prosthodontist), but some others might involve a multidisciplinary approach, where the prosthodontist works closely with other specialists.
As for any other dental treatment, it is very important that all the aspects, such as feasibility of the treatment, possible risks and complications and so on, are carefully discussed before the actual work is started.