The Process
Cosmetic, aesthetics and extensive reconstructions will require the use of advanced technology together with artistry to create amazing results.
Consultation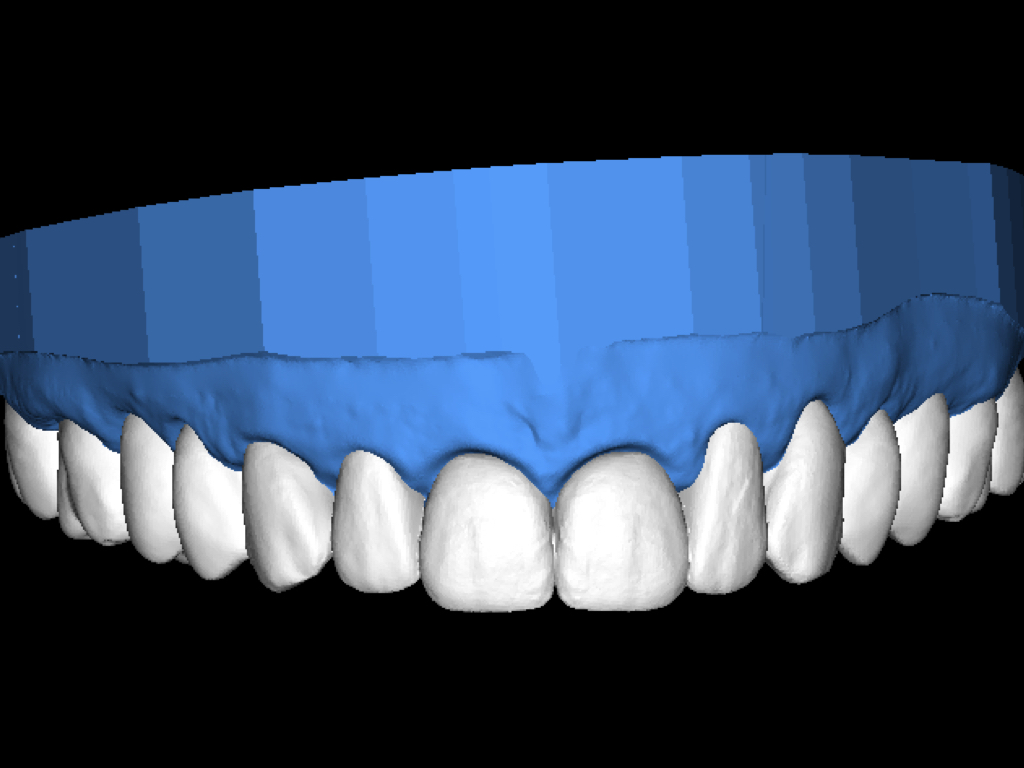 You will discuss with Dr. Rotella your concerns and goals. As part of our unique process, we use Digital Smile Design (DSD) a protocol that allows for careful analysis of the patient's facial and dental structures through state-of-the-art videography and digital technology.
Virtual smile design and digital 3D planning
You will be able to preview your smile and/or the proposed treatment plan. You will be directly involved as the co-designer of your own treatment and smile.
Try your smile
After the digital preview, we will do a direct "mock-up" in your mouth. This is a fast and elegant way to show you a preview of your new smile before treatment begins.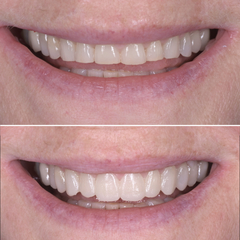 Treatment
At this point, the treatment will be undertaken based on the digital planning and mock-up.
We work with master ceramists to make sure that the final result is aesthetically outstanding.
Your new smile
Finally, you will be able to show your new smile!