Dental Restorations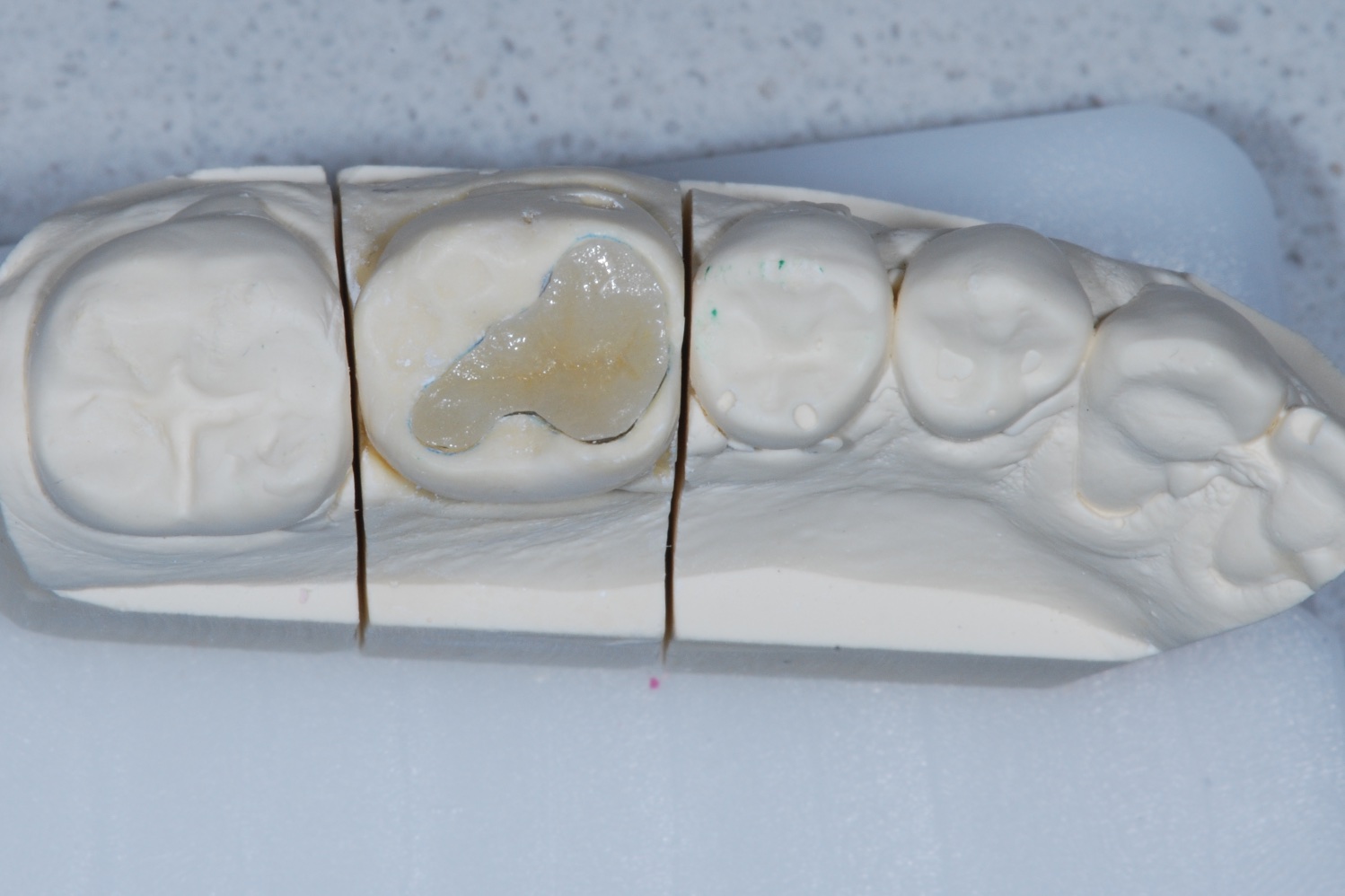 When a portion of the tooth is missing, for example due to decay or fracture, a restoration (or filling) is used to replace it.
There are 2 type of restorations:
Direct (most commonly used are composite, the "white-colored" filling)

Composite fillings are, nowadays, probably the most used type of material, especially in the front area of the mouth, but also in the posterior teeth. They are available in different shades, so that a close match to the tooth structure is possible in terms of color. They require a proper tooth isolation for their application, to avoid the contamination of saliva.

Indirect (inlay or onlay)

Indirect restorations, are fabricated in the lab, on the contrary of the direct ones that are applied chair-side. The two most common materials used are gold and ceramic.

Gold is probably the best dental material available in light of its long term success. Disadvantages include the color (might not be appealing) and cost.

Ceramic restorations can last long time; the main advantage is their exquisite esthetic properties. Their cost is higher than the composite filling.
It is very important to know that despite of the fact that some extensive loss of tooth structure that can be restored with a direct filling, this might not be the ideal treatment in regard of long-term longevity. In fact, in these occasions, an indirect restoration or even a crown might be recommended.